Thanks to our partners Estee Lauder, Smashbox Cosmetics and Lucy Choi London we will be hosting three events during 20th-25th November at Lucy Choi London, Smashbox Studios and another venue to be confirmed.
We have exclusive VIP discounts, masterclasses, networking and lots of fun girl chat with some of London's most influential and inspiring people who will be helping you werk your inner Mogul.
Our First event is with luxury high end shoe designer Lucy Choi London who invites you to their Mayfair Boutique to have an exclusive sit down one to one chat with the Founder and designer Lucy Choi who is the niece of legendary designer Jimmy Choo to find out how she has built her brand and how she has become a leader in a competitive business.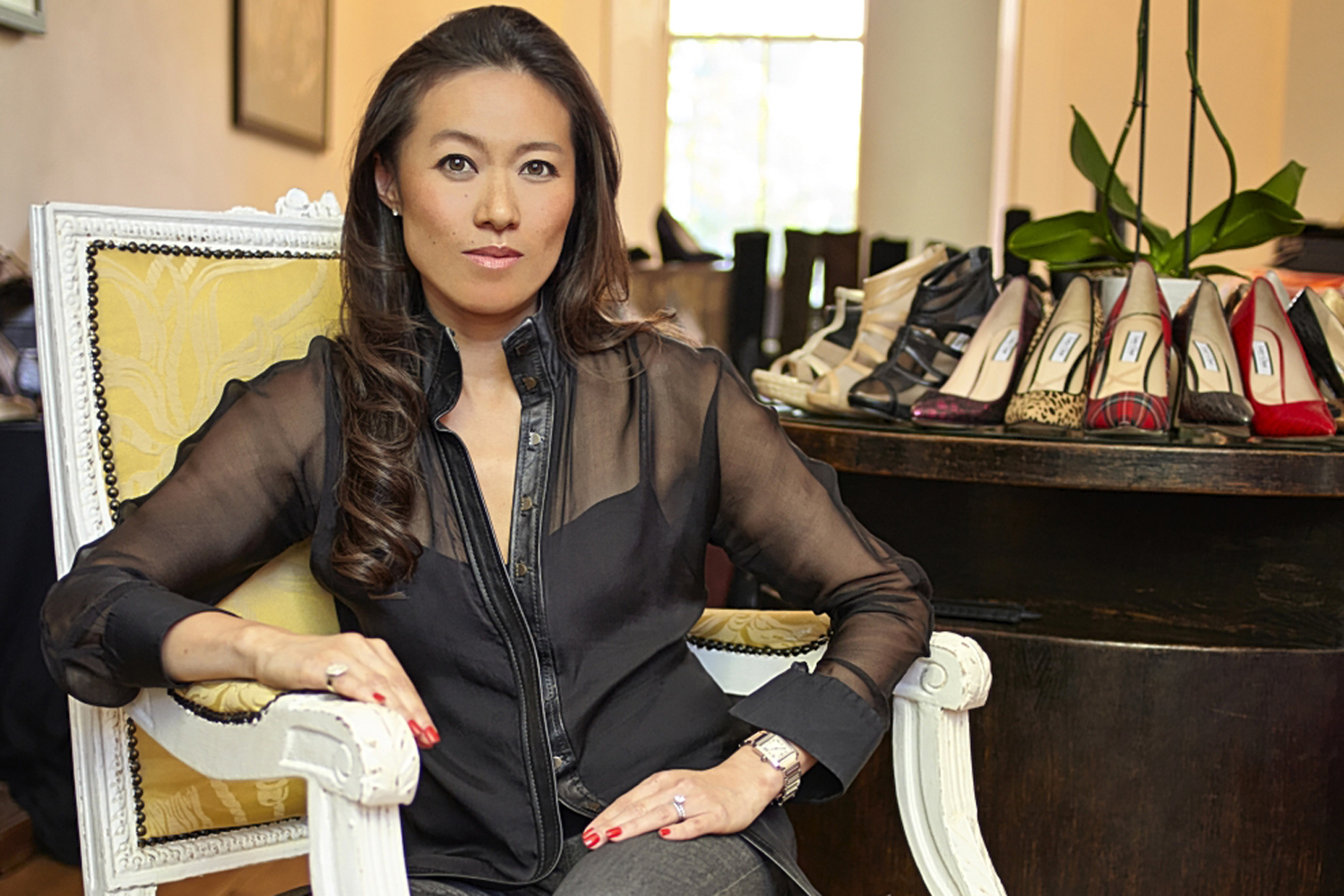 Then afterwards, Celebrity Fashion Stylist, Denise Brown, will join Lucy for a Q & A sharing her story on how fashion changed her life and answering all your style and fashion queries! Denise has worked with celebrities such as Rihanna, Kanye West, Ed Sheeran and Vogue UK Editor Edward Enniful. Denise's vibrant energy helps her clients look and feel their best and she wants to support women to make their own rules in life and work!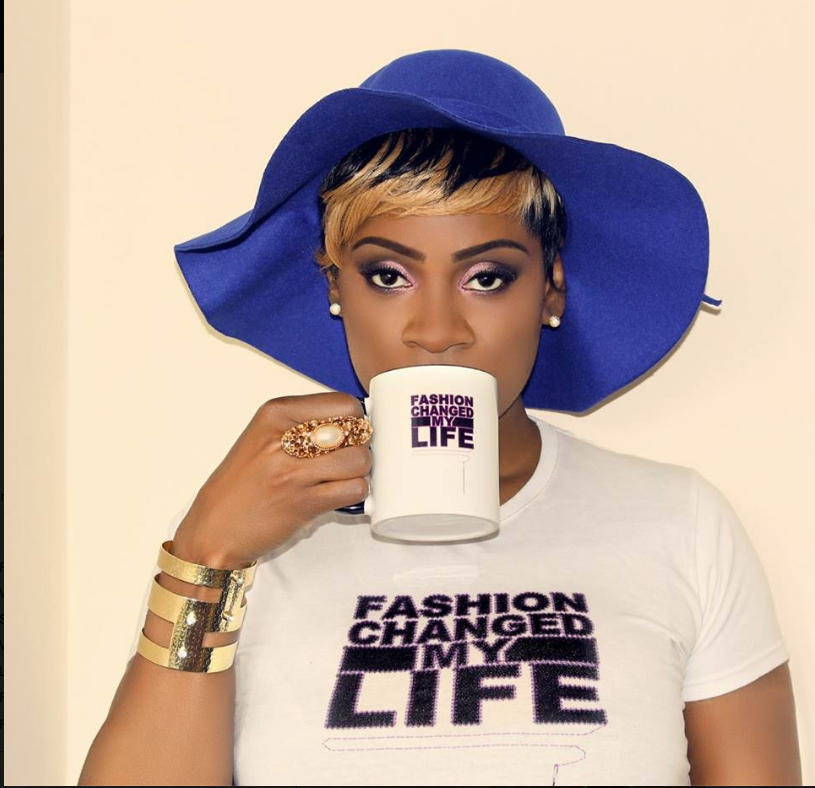 If you want to progress further on in your career, change your career completely or are thinking about starting a side or full time hustle then Lucy will be on hand to give you the motivation and encouragement you need to start making your own rules!
Guests will then network with industry leaders and influencers and have the opportunity to shop a range of styles which have a VIP discount of up to 50% with a glass of champagne!
Lucy Choi has combined her unique heritage, set of fashion credentials, and design expertise in order to launch an innovative shoe label. With her uncle Jimmy as an influential role model, Lucy learned early on the importance of character, comfort & craftsmanship, which was to become the founding ethos of her brand.
Lucy will be sharing her insight on practical steps you can take to change your work life immediately. Hear the lessons learned, challenges, battles fought and necessary steps taken to create a leading high-end luxury business.
Lucy Choi London is a favourite with celebrities such as Cheryl Cole, Kelly Brooke, Daisy Lowe, Caroline Flack, Millie Mackintosh and Jodie Kidd and has been featured in Vogue, Tatler, Glamour, Grazia and InStyle Magazine.
To book your ticket click here